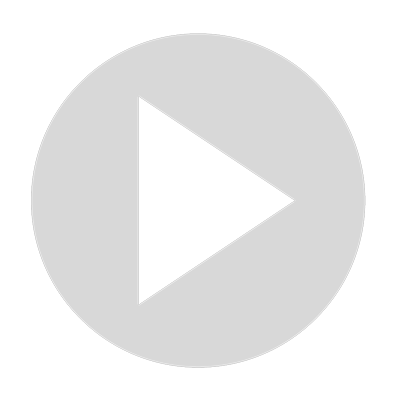 How To Use Topographic Maps To Find Bass
Check out https://fishingatwork.com/topographic-maps-to-find-bass to learn more. I decided to do something different today and put myself on the screen while showing my computer screen. I wanted to better describe using topographic maps to decipher where certain fish may be located during the winter. 

This works for other seasons as well and each fish likes different things. Yellow perch actually prefer shallow waters with underwater grass growing. I found that area and was perplexed to find hungry fish there. 

Just because it's freezing and you can't take your gloves off to properly fish doesn't mean the fish aren't still biting. You can still have your fishing fun with your regular rod and reel or maybe you have to use an ice fishing kit because its too cold. Even better yet....maybe you don't even have a real winter where you live.

I would love to come by and fish where you fish if that is true. Anyway! go out there and keep fishing!
Show More
Show Less