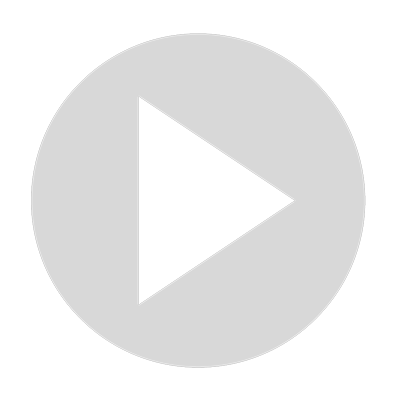 The Best River Fishing Baits - Tips For Using Live Bait In Rivers
In this video I talk about River Fishing Bait, which can be read at https://fishingatwork.com/river-fishing-bait. A lot of people fish in rivers as they go through many areas of the land. If you are lucky enough to have a river near you then you are in for a treat. In the past rivers were used as a mode of transportation, and for the most part big river still are. 

However, many people have forgotten how bountiful a river can be when it comes to catching fish. You may be thinking what is the best bait to fish with? I probably don't have to answer that question for you. It truly has no equal and that is the live worm. Has any other creature caught more fish than a worm?

You may be from a part of the country that holds loads of trout and salmon. Shallow fast moving rivers that are covered in rocks. What is the best bait for trout in rivers. I would have to say it is tie between local flies and salmon eggs. We all know the work that fly fishermen go through to hone their craft. You have also probably seen salmon eggs and imitations for sale at a tackle shop.

I won't attest to know much about fly fishing, but I am trying to learn and hope that I get to try this as much as possible without the stocking of government officials. Fake bait is very weird. I don't like it at all and think people should avoid it. It is the same price and effort level to get the real thing. Don't let yourself get fooled!

When it comes down to it you have the ultimate decision to fish how you want on a river. You can use live bait, dead bait, fake bait, lures, etc.... I just want you to get out their and have more fun more often. If their is anything else I can do to help please comment below.

You can visit my website to get more great information and you can subscribe to this channel to be notified of any new videos that you should watch. If you you haven't noticed I make a lot of videos over a short period of time. I don't make them everyday, but I am getting closer to that possibility.

So keep your lines tight and don't miss that next bite. I am sure it is going to be the big one!
Show More
Show Less